Warning: Undefined variable $post_id in /customers/f/4/b/herrtorpsqvarn.se/httpd.www/wp-content/themes/PHPPROJECTJU-Herrtorps-Qvarn-95e2eb7/single.php on line 21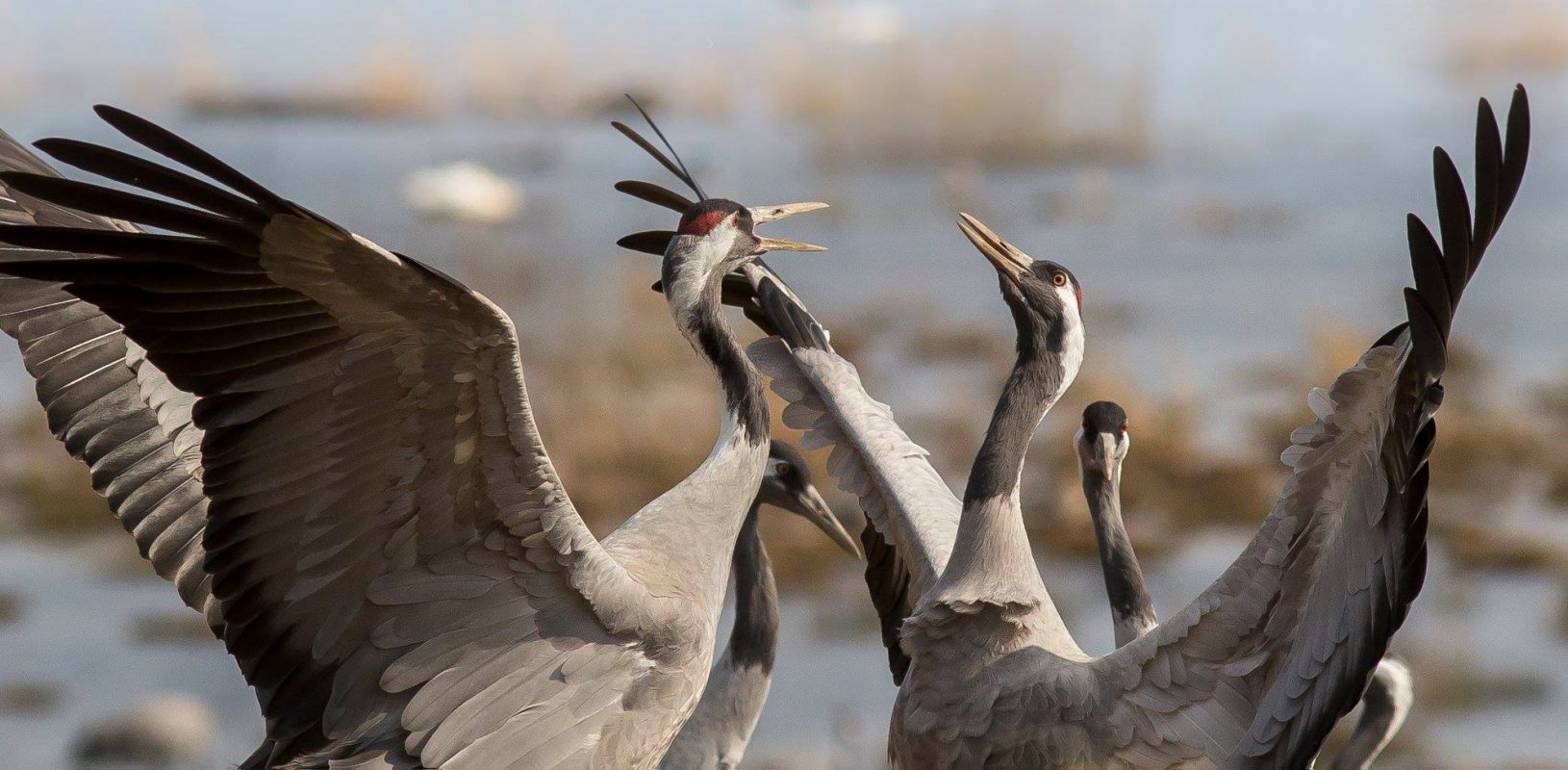 Bird watching
Herrtorps Qvarn is a member of Visit Hornborgasjön and a natural starting point for bird watchers. Lake Hornborga, one of the most important bird lakes in Europe, is a regular resting place for as many as 307 bird species and a breeding site for 124 species.
The cranes that gather in their tens of thousands in the spring are the main attraction, and not just a spectacular sight for dedicated bird watchers, but for anyone who wants to experience the spring in Scandinavia. To watch and photograph the cranes in very close proximity, consider hiring a hide in the reserve. Anyone hiring a hide gets extra attention from us at Herrtorps Qvarn, as we work as Crane Rangers and hosts for the bird watching hides at Trandansen. Hides can be booked from Falköping Tourist Office.
(+46 (0) 515 885 000)

Lake Hornborga is not the only bird watching destination in the area. A few kilometres from Herrtorps Qvarn and Lake Hornborgasjön is the nature reserve Rösjö mosse, which at 860 ha is the largest wetland area in the Skaraborg region. The bog complex consists of islands of firm ground, covered in pine forest with elements of broad-leaf trees. Lake Rösjön is located in the bog. It is home to a large number of birds that need an undisturbed environment, including black grouse and white-tailed eagle.

But you do not have to go far from Herrtorps Qvarn to find great bird watching opportunities. From the pier (our outdoor seating area) you can watch the yellow wagtails play along the shore, or the common kingfisher do a flyby. We also have two bird watching hides available for hire along the river. One is the Kingfisher Hide, the second hide is equipped with a birdfeeder and attracts lots of other small birds. Below Herrtorps Qvarn is Botorps mader, which is classed as an area of national interest and a Natura 2000 site. The flora of the flooded coastal meadows includes rare and threatened species, which have been preserved here due to continual haymaking and grazing. This type of habitat leads to great biodiversity, and offers particularly valuable biotopes for birds and insects. All around the area are cultural heritage sites, including ancient agricultural fields, clearance cairns, and drystone walls.

Welcome to an Eldorado for bird watchers.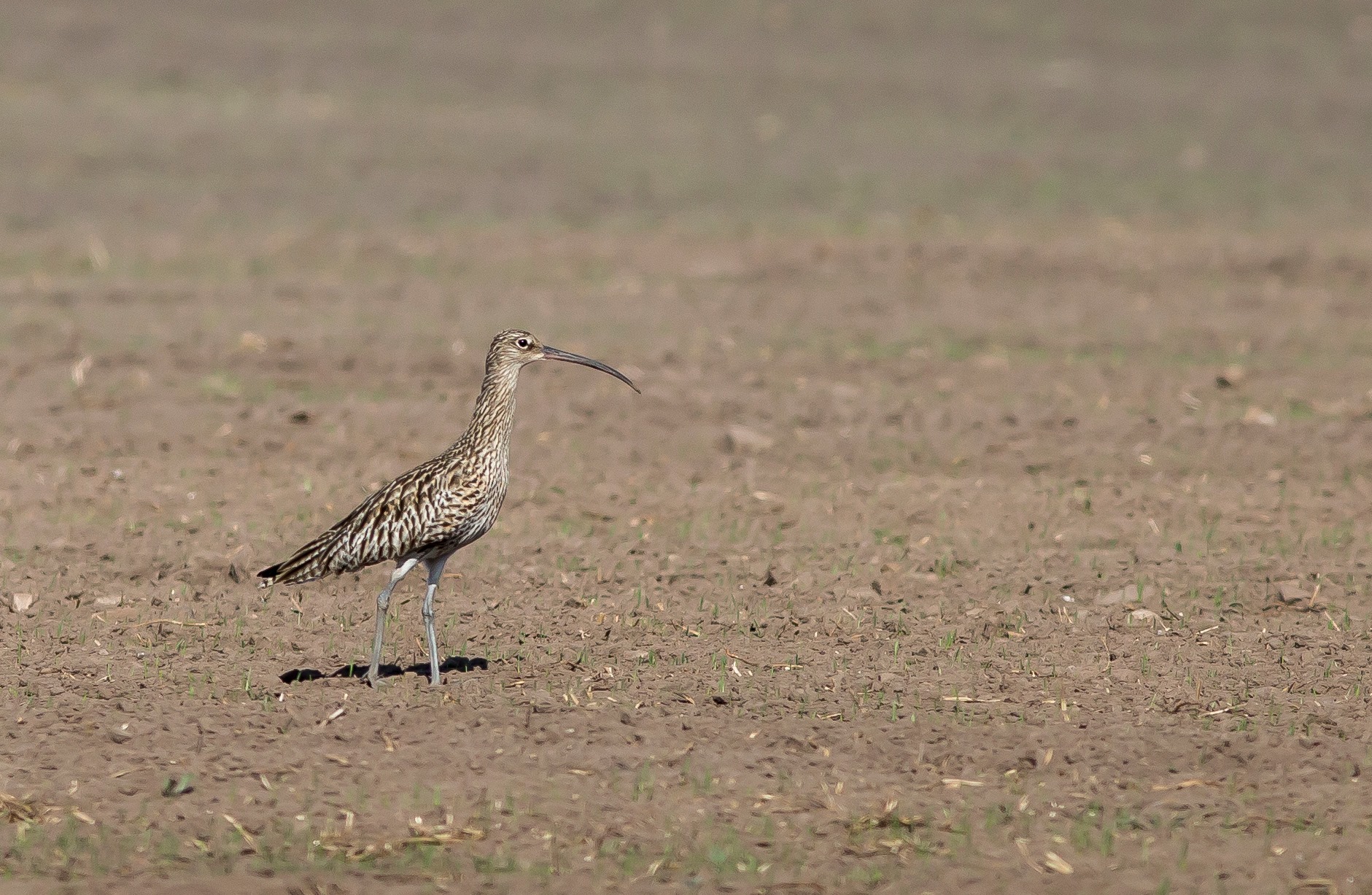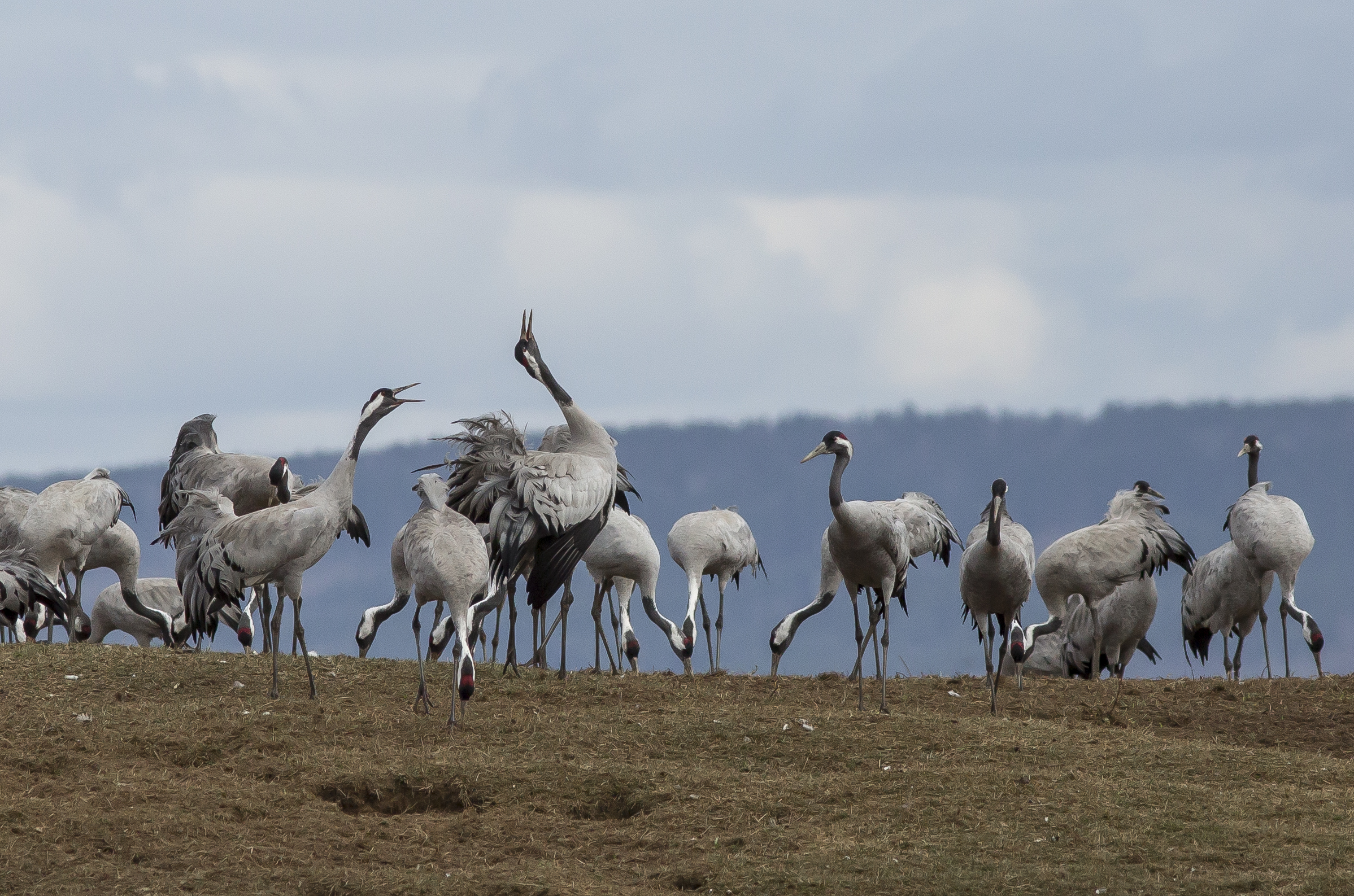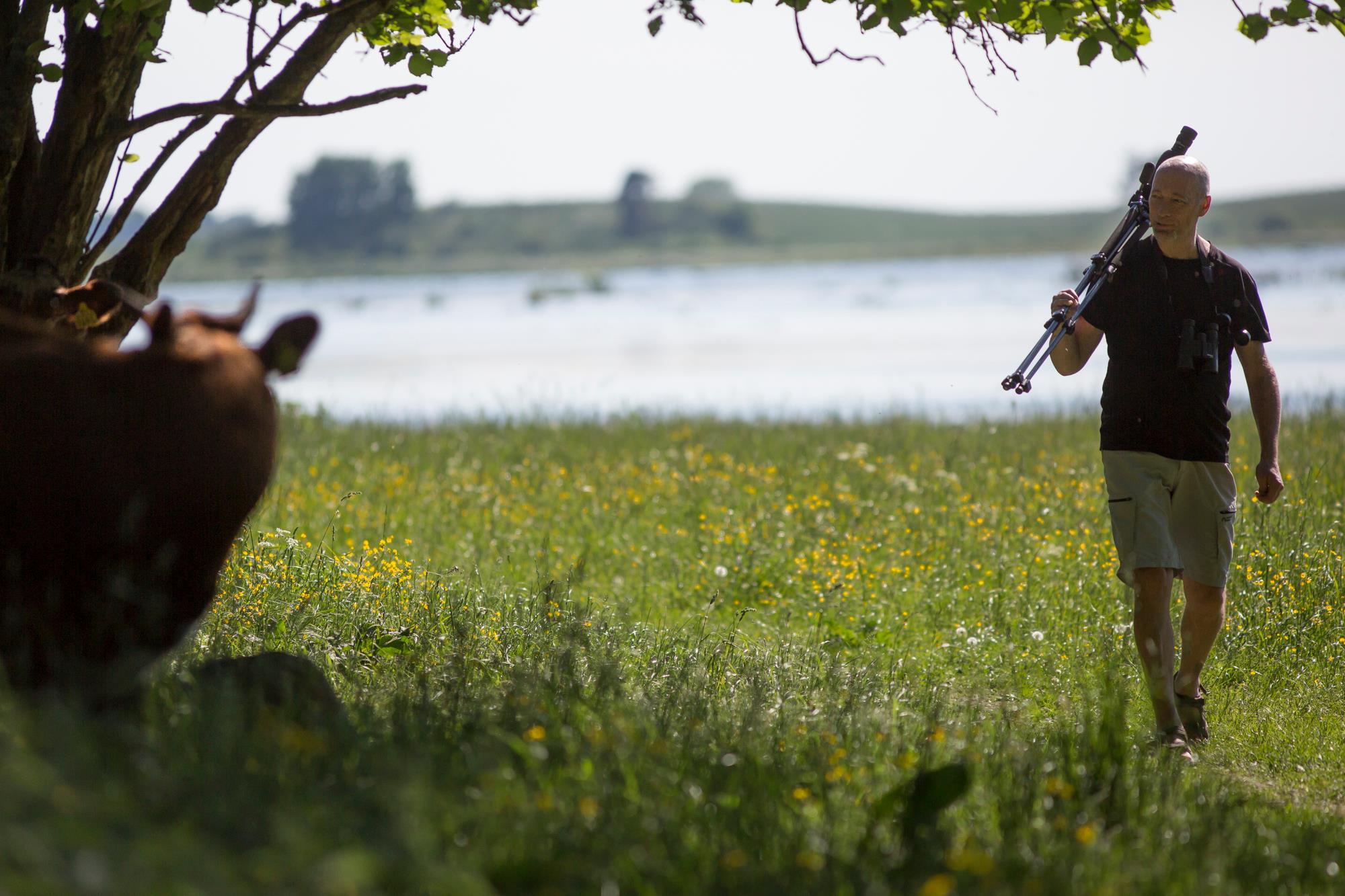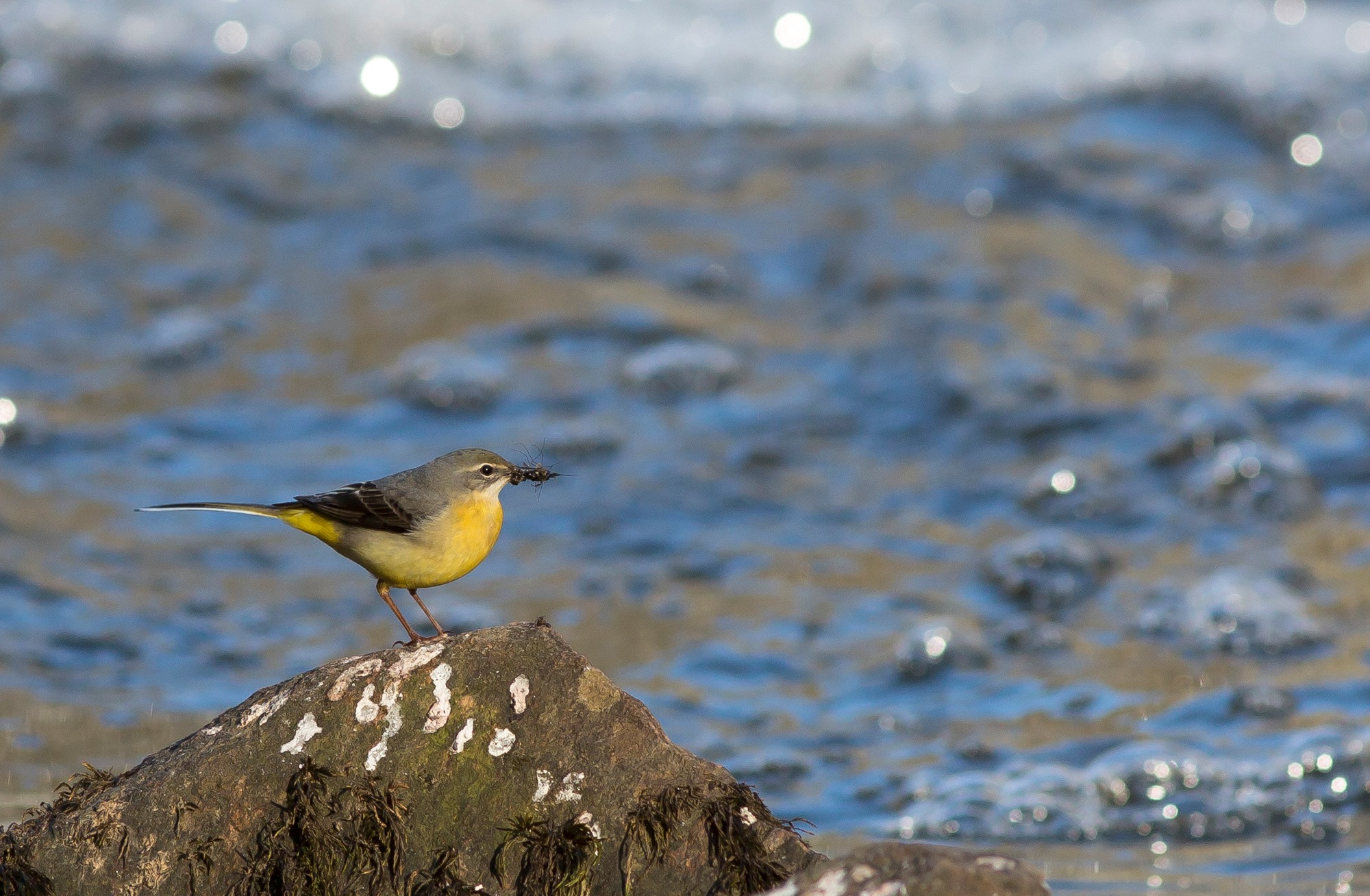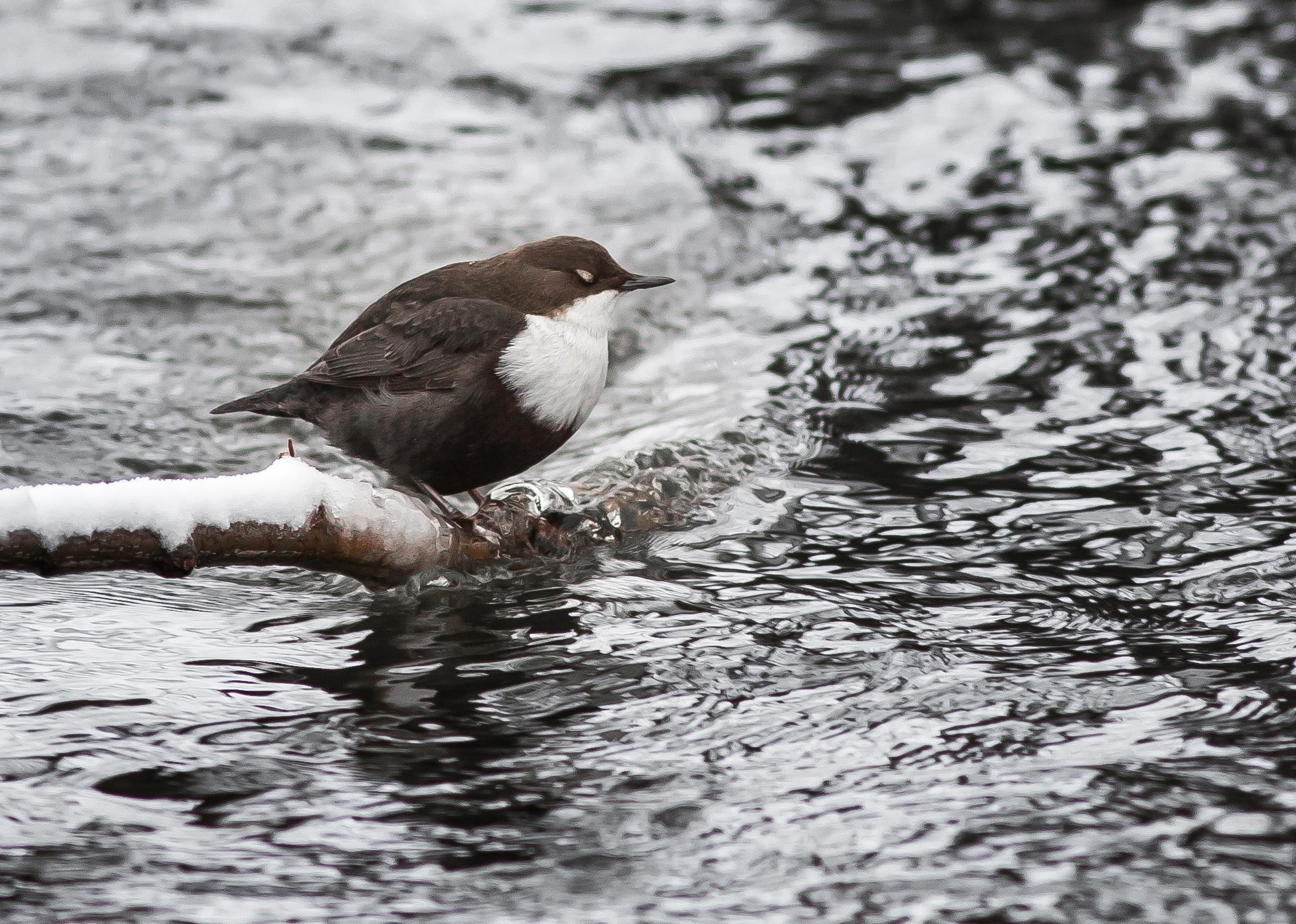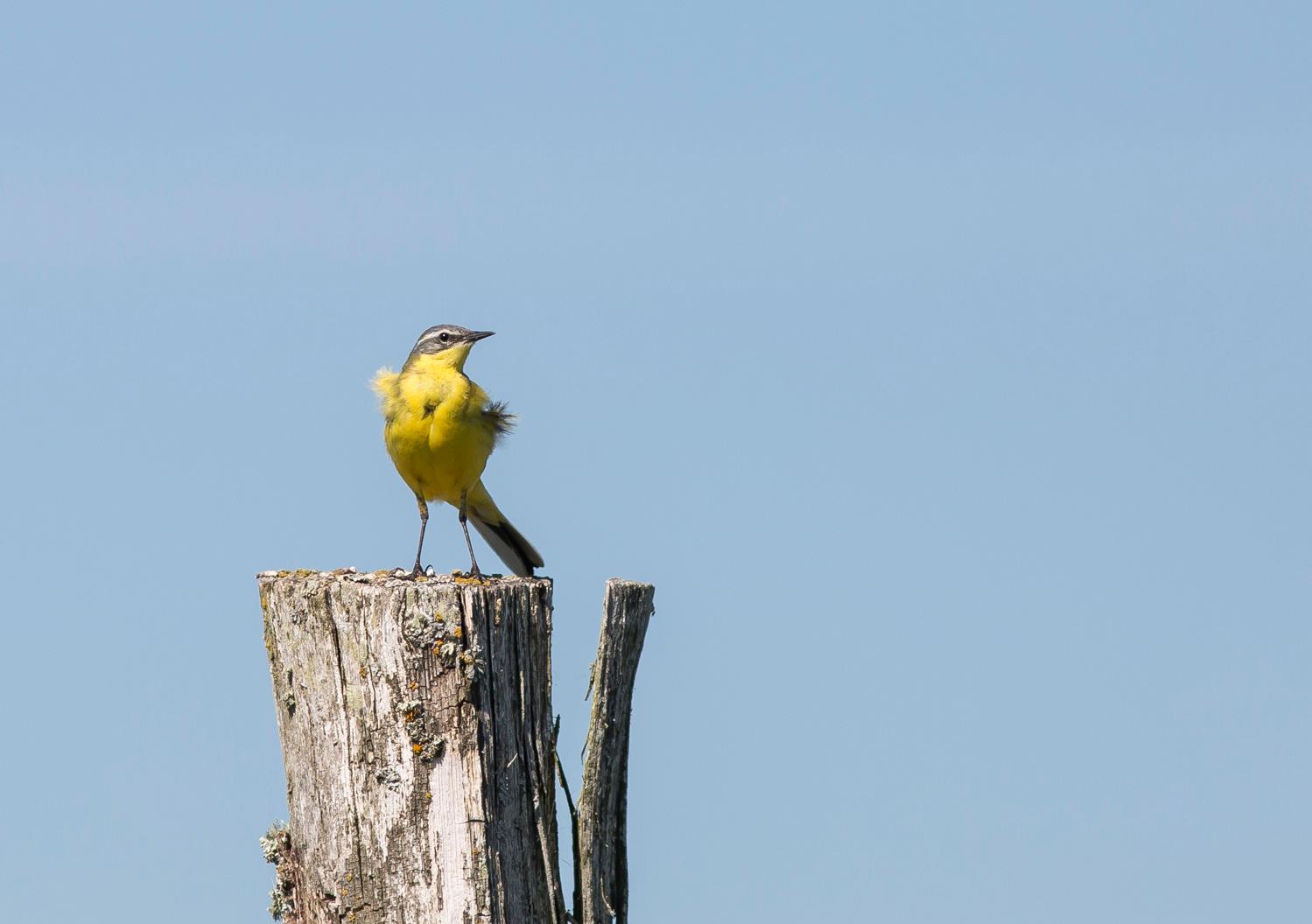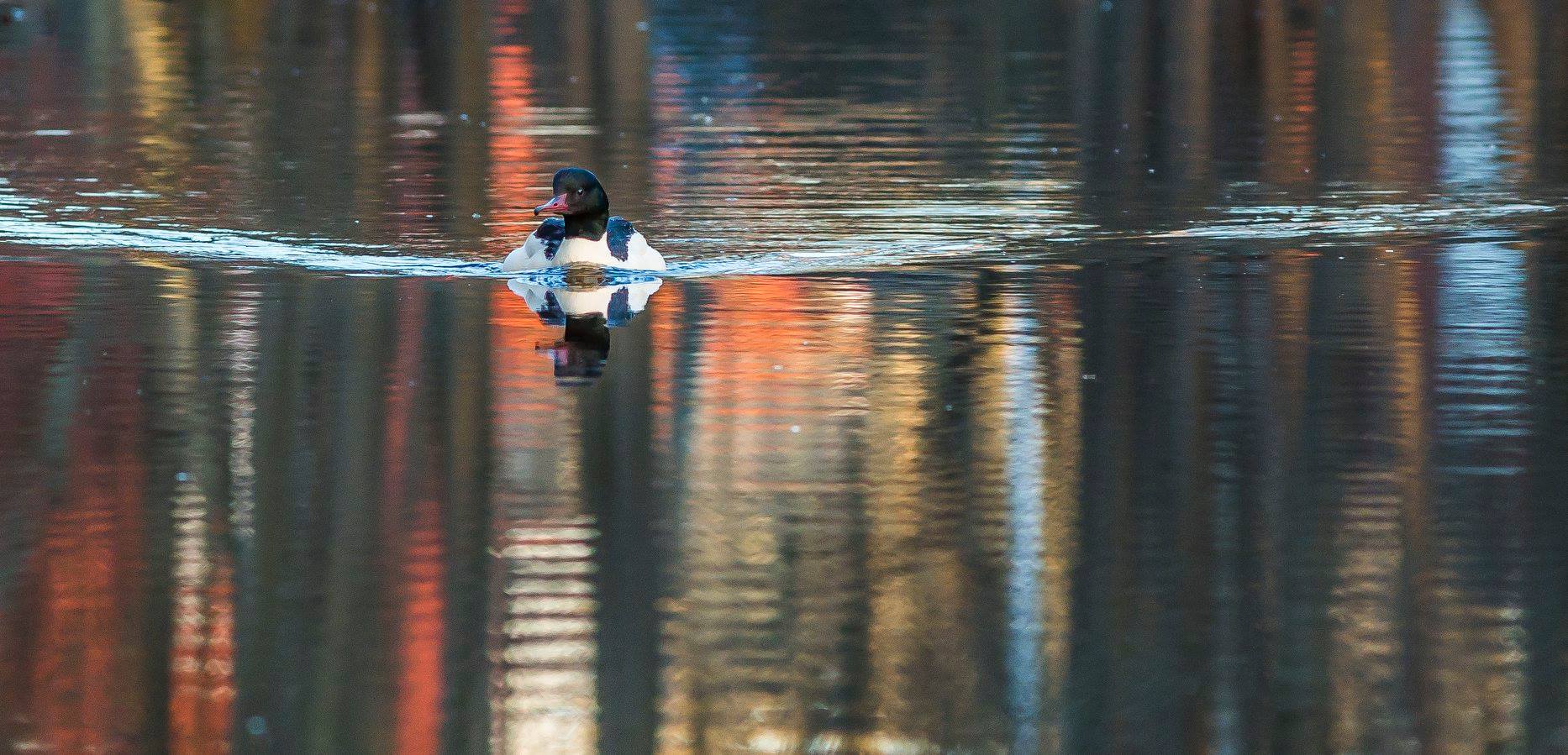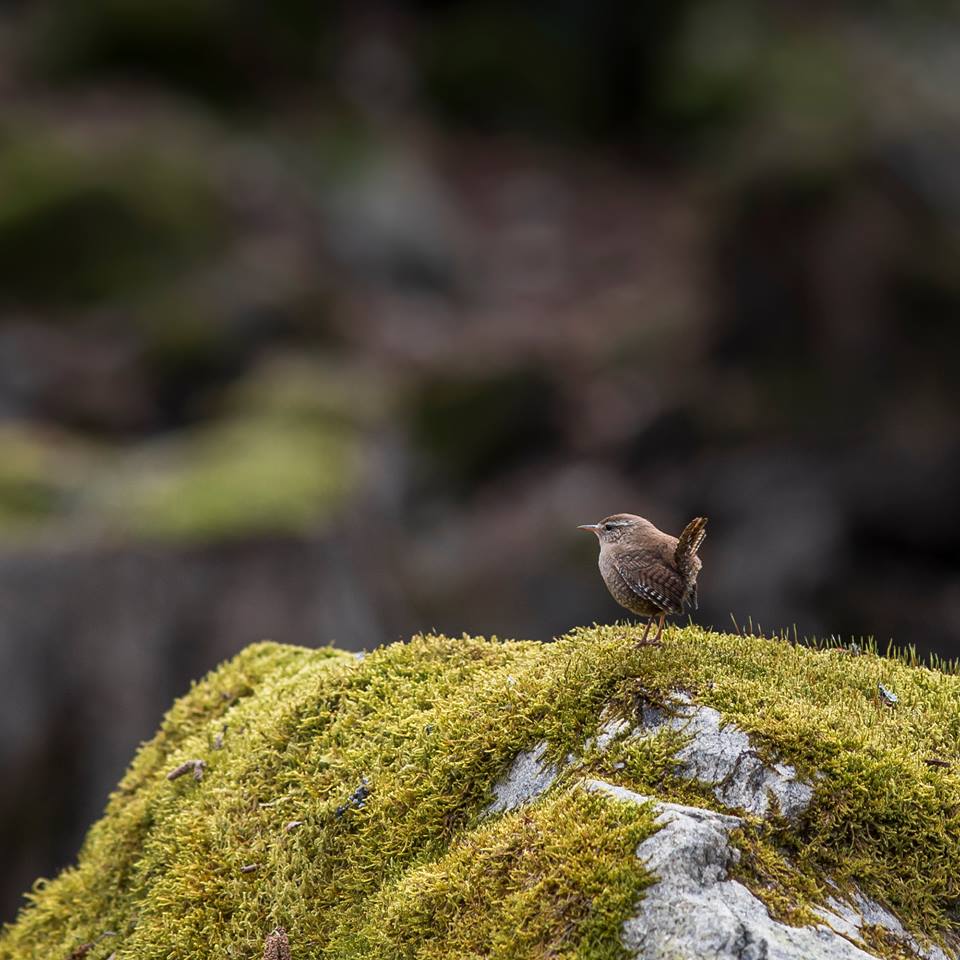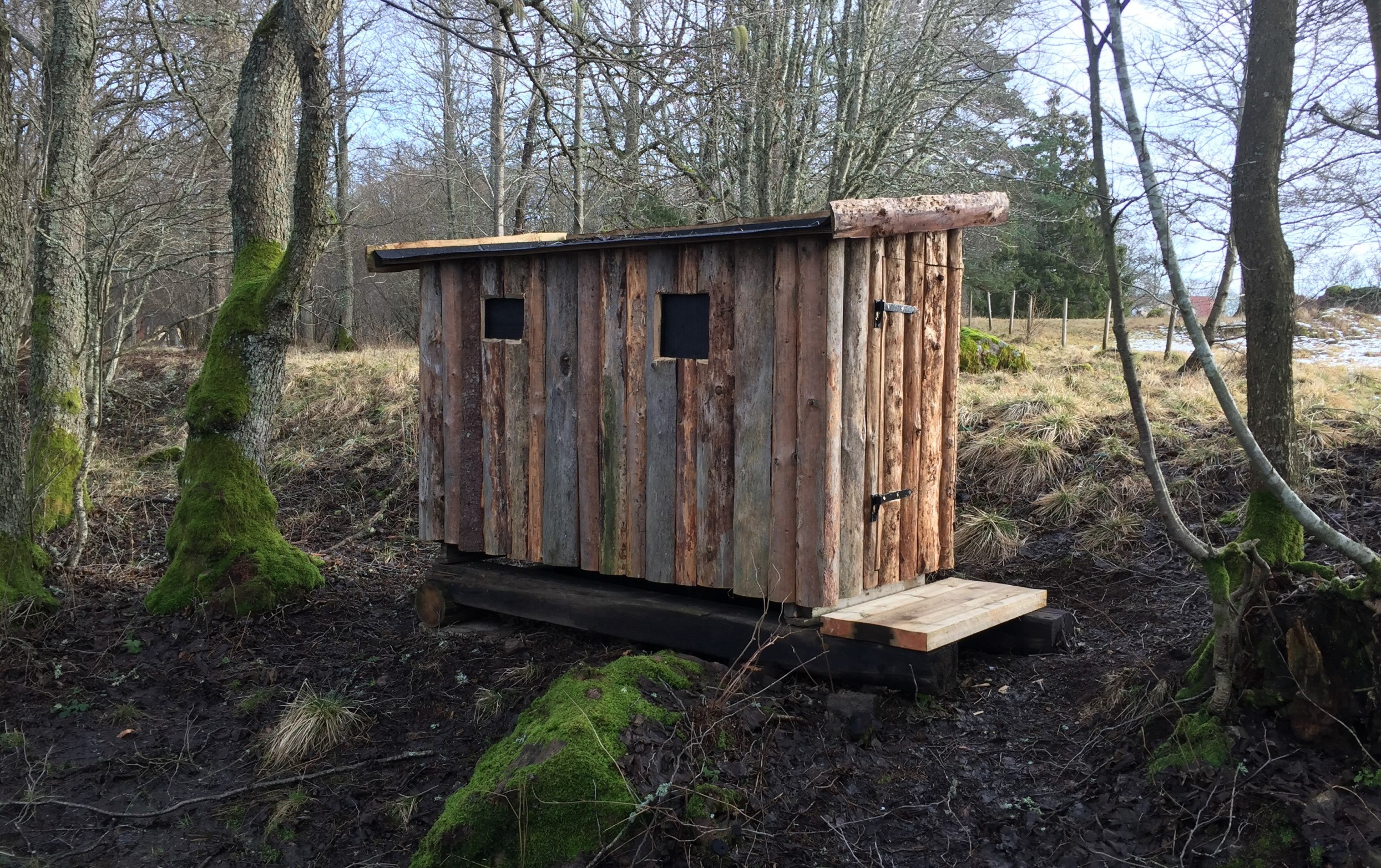 13403118_10154336636008701_3121294305540593204_o
Rent a hide at Qvarnen

King fisher hide, 300 SEK/day

Small birds hide, 300 SEK/day
(Fed continuously with bird feeder)

Call or mail us if you have questions or want to rent.