Warning: Undefined variable $post_id in /customers/f/4/b/herrtorpsqvarn.se/httpd.www/wp-content/themes/PHPPROJECTJU-Herrtorps-Qvarn-95e2eb7/single.php on line 21

Beaver Safari
To glide through the valleys of Flian in a canoe on a summer evening is a magical experience, both peaceful and exciting at the same time. There is a rich fauna along the river, however we are looking specifically for beavers. A canoe offers an unparalleled opportunity to get close to wild animals, and there is a good chance that you will get within a short distance of a beaver. This is an unforgettable way to experience nature.

The safari party meet at Herrtorps Qvarn around 6 pm, where we first enjoy a light meal and hear the guide talk about the life of beavers and what to expect during the trip. We then tow the canoes on a trailer along the narrow roads to Lake Hornborgasjön, where the safari will begin. We paddle our canoes through calm waters, following the natural stream towards Herrtorps Qvarn, and passing a number of beaver colonies along the way. The distance is approximately 6 km and we return to Herrtorps Qvarn at around 9:30pm.

The safari can be pre-booked by groups of between 5 (paying adults) and 11. (There is some flexibility in the upper limit). Groups of fewer than 5 persons can join a waiting list, and we will do our best to put together a safari party.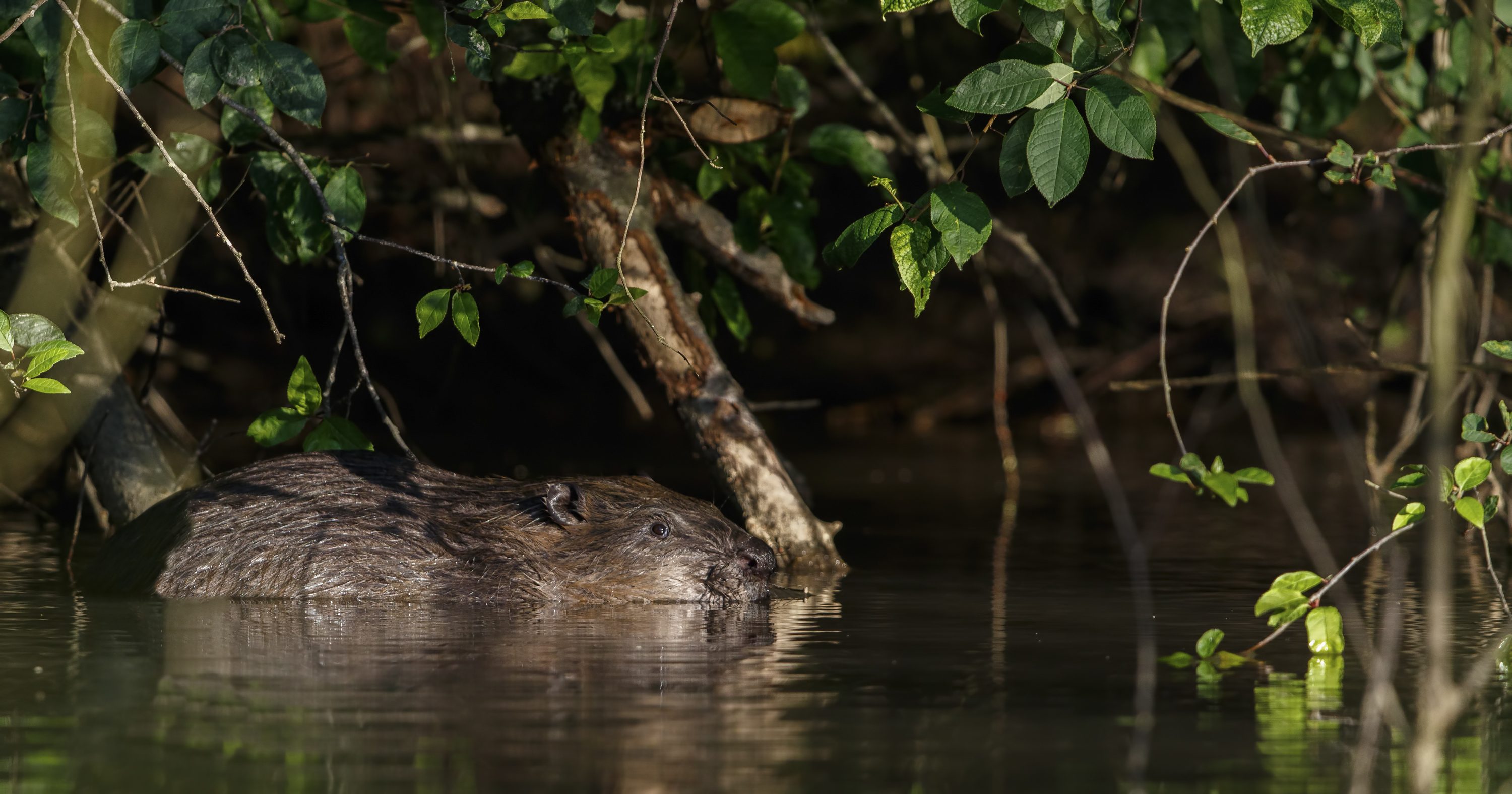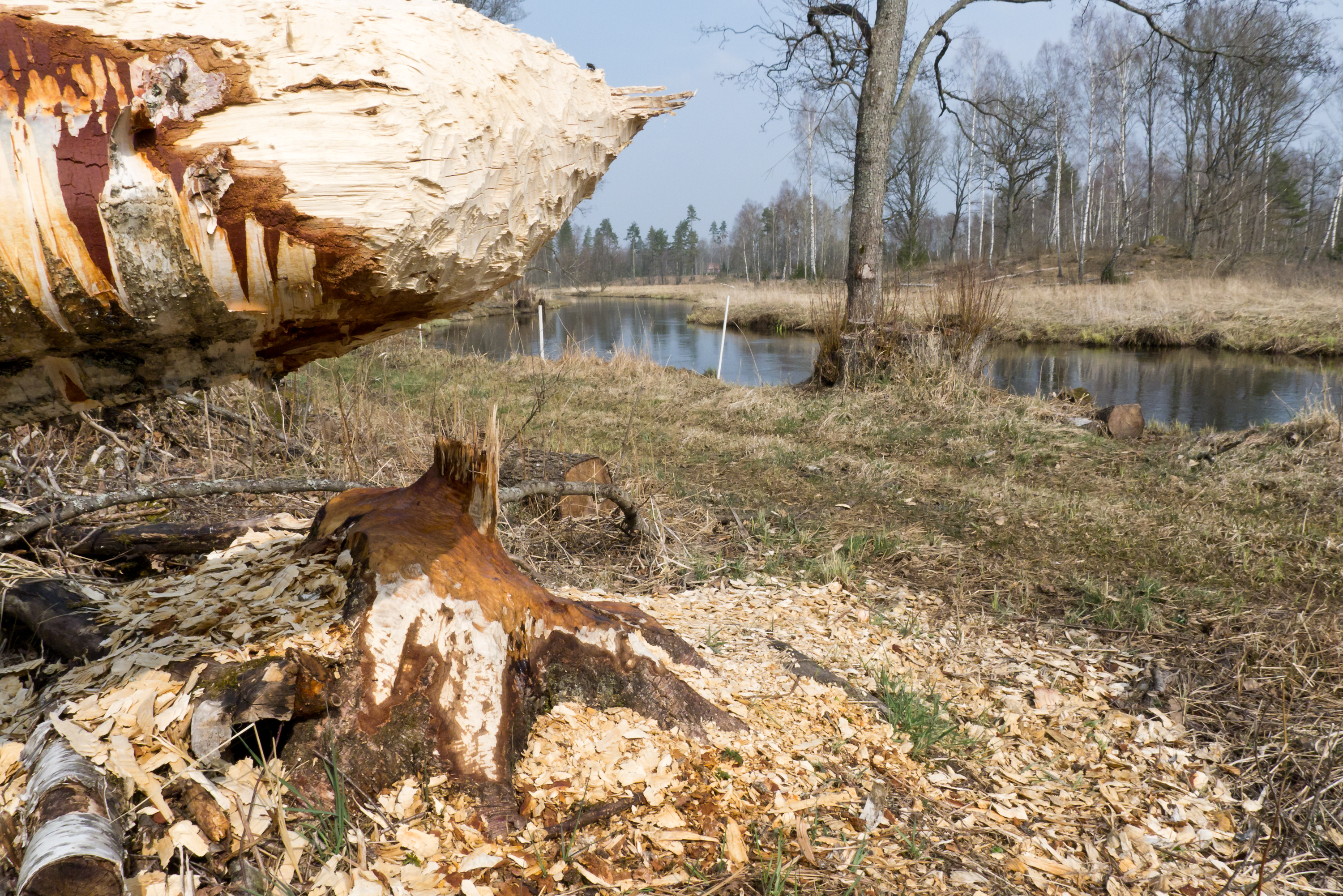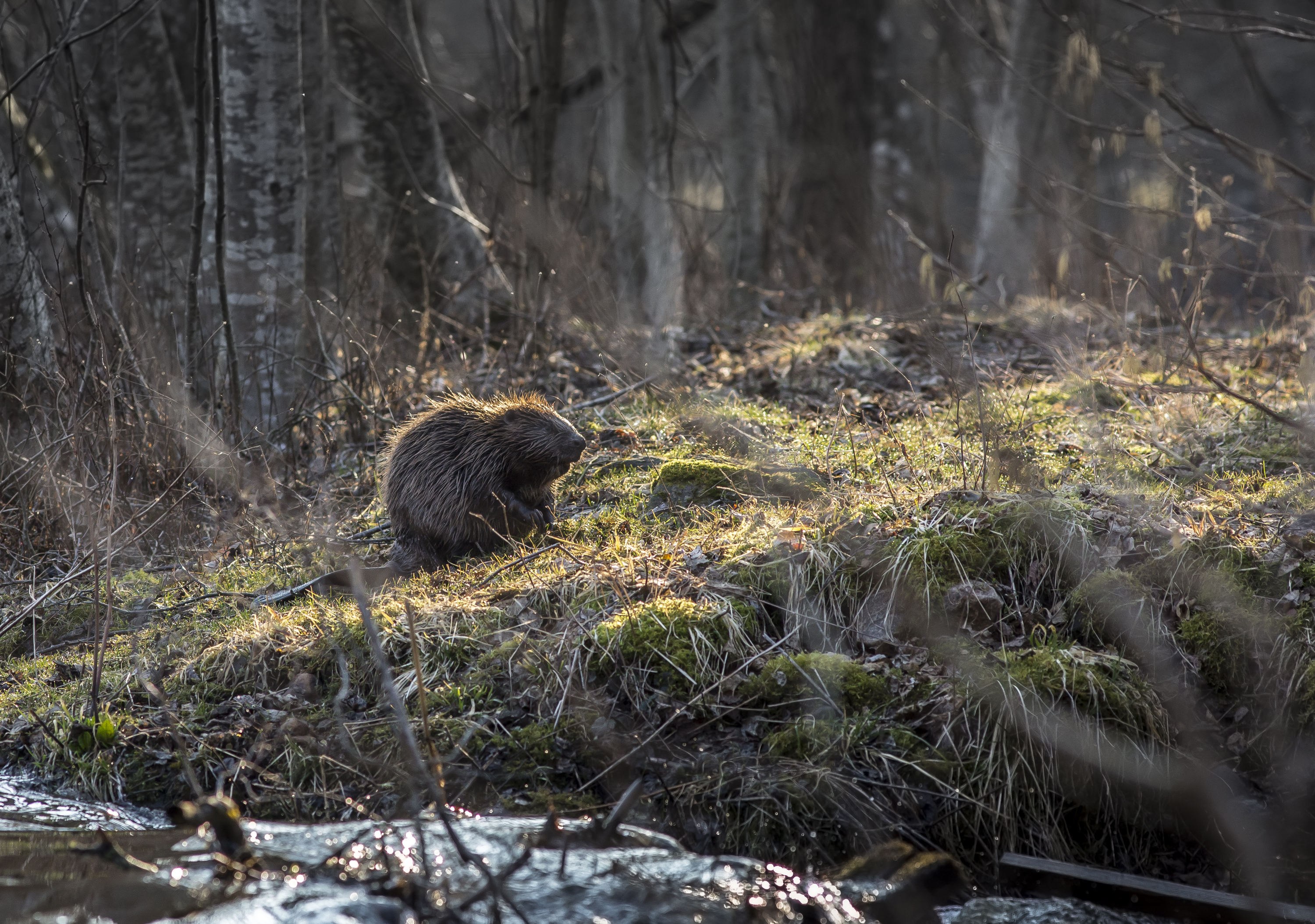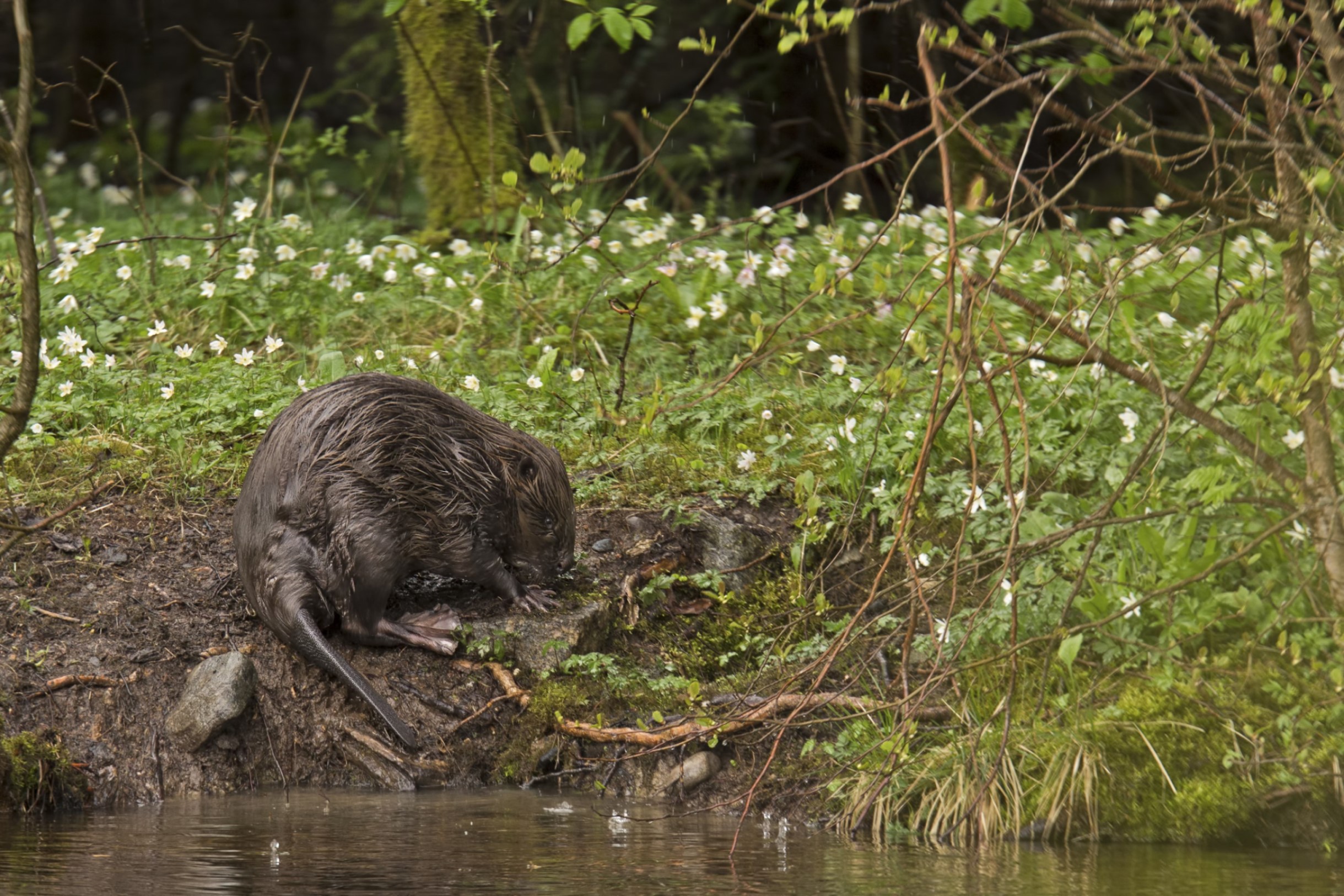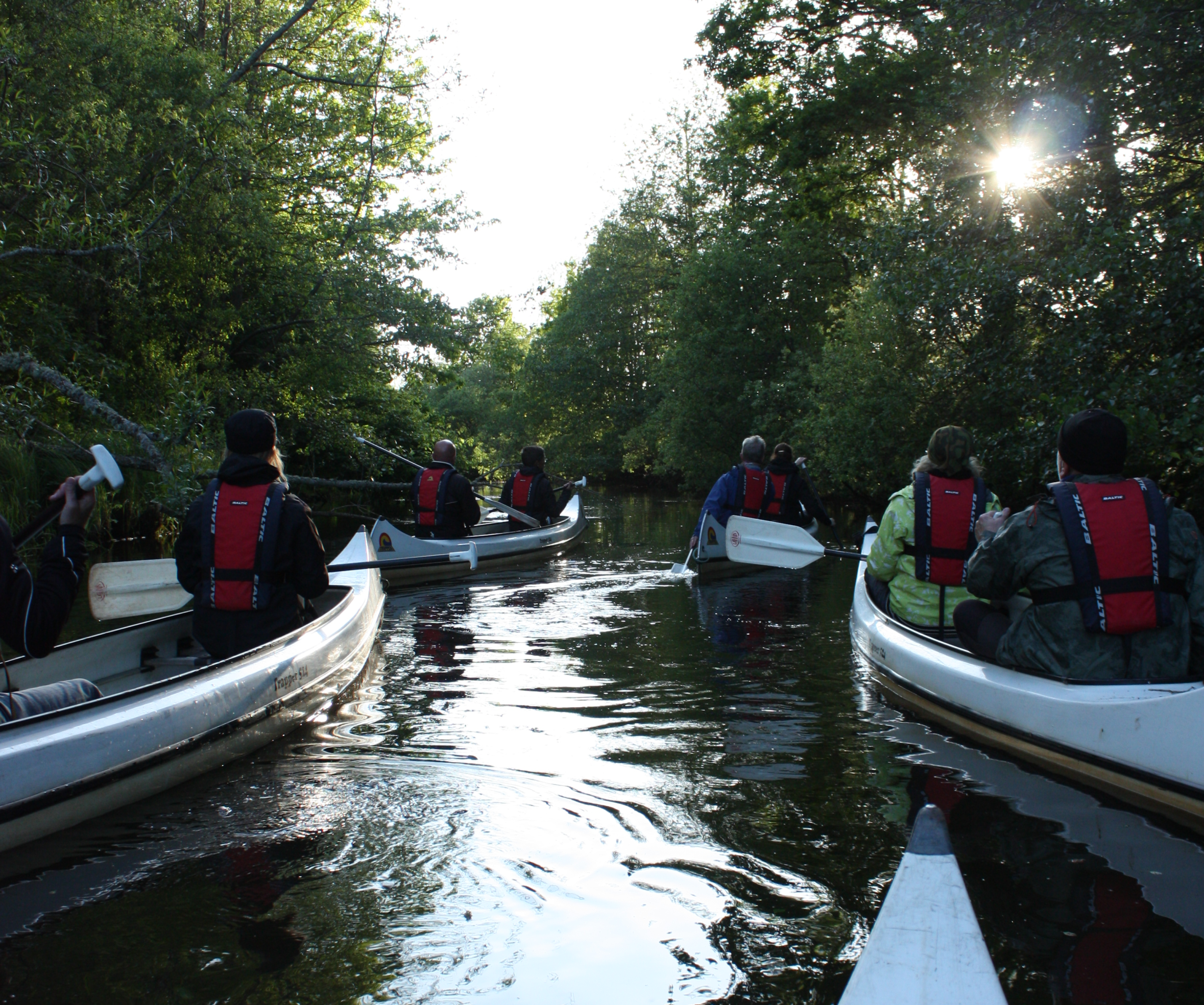 Price information
Adult, 800 SEK (incl. "swedish fika")

Children up to 11 years of age,
400 SEK (incl. "swedish fika")