Warning: Undefined variable $post_id in /customers/f/4/b/herrtorpsqvarn.se/httpd.www/wp-content/themes/PHPPROJECTJU-Herrtorps-Qvarn-95e2eb7/single.php on line 21
Games
Are you a group of mates, family members or colleagues?
Why not challenge each other in our triathlon, which includes archery, axe throwing, and air gun shooting?
The triathlon must be pre-booked and is available for groups of 6-25.
200 SEK/person.

If you prefer to keep it simple, why not play boules on our boules court.
The court measures 15x24 metres, which is enough space for up to 8 lanes.
The court can be used/booked for free, subject to availability.
Boules balls can be hired for 40 SEK/set (2 persons).
Own balls may be used, however own food is not permitted.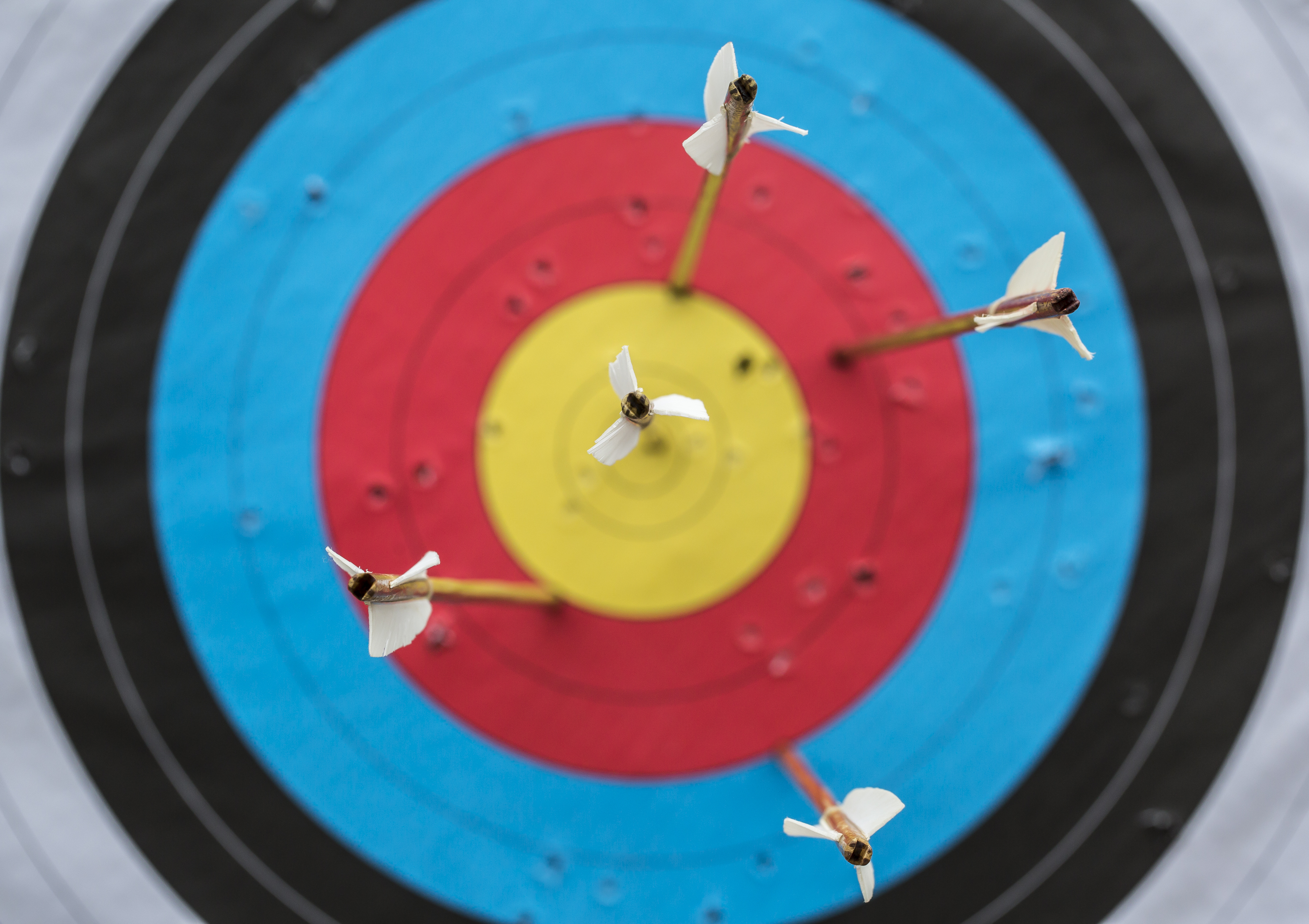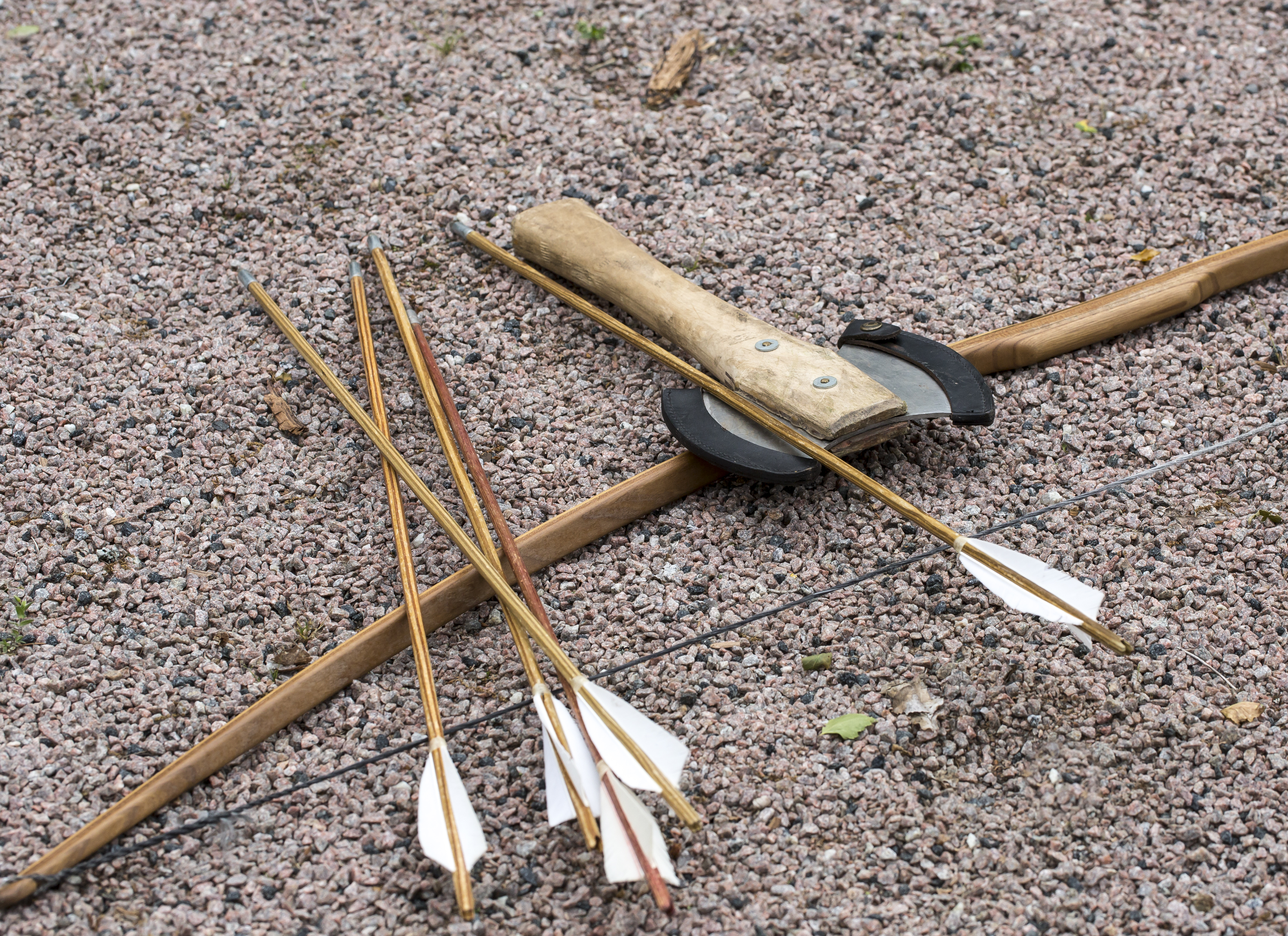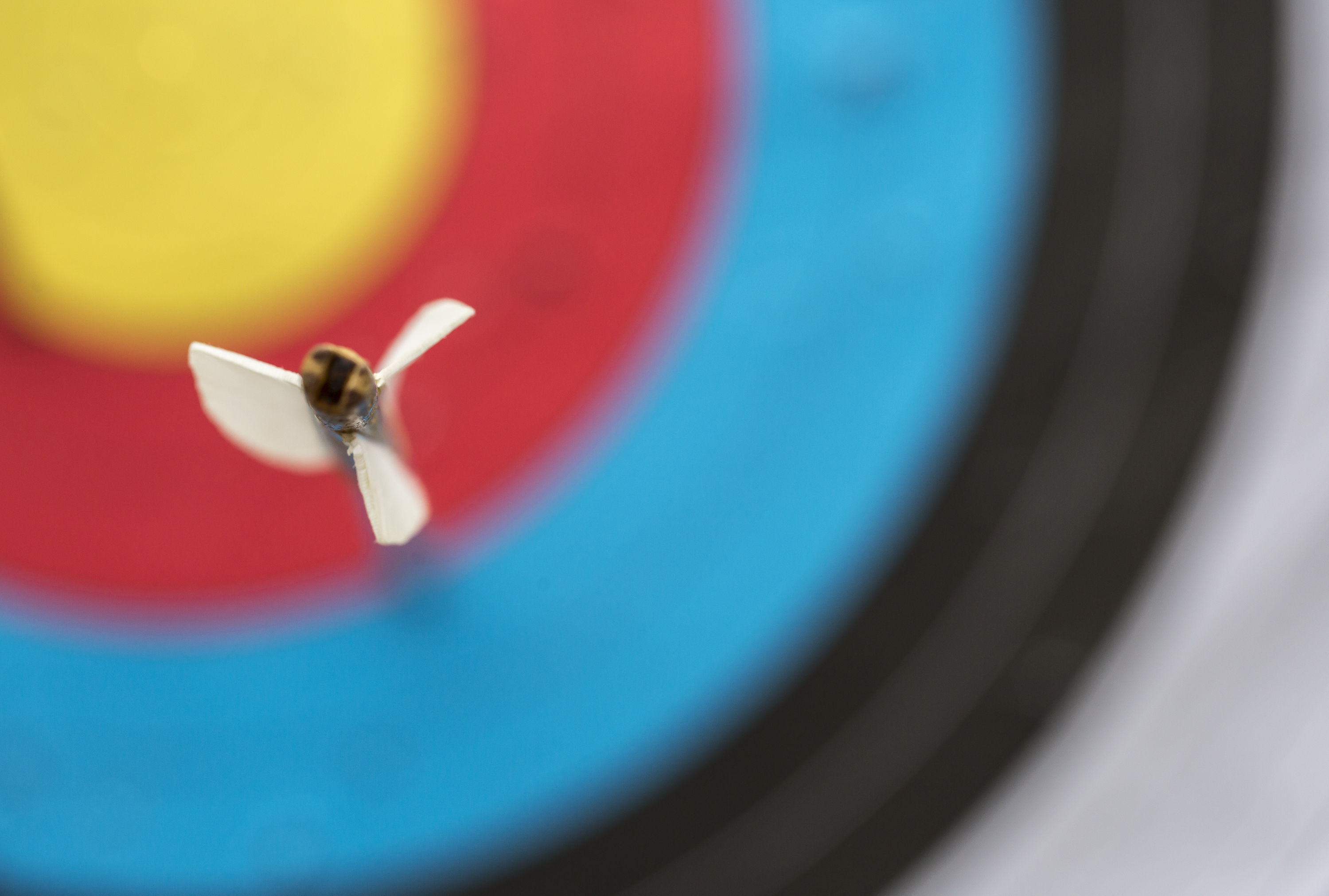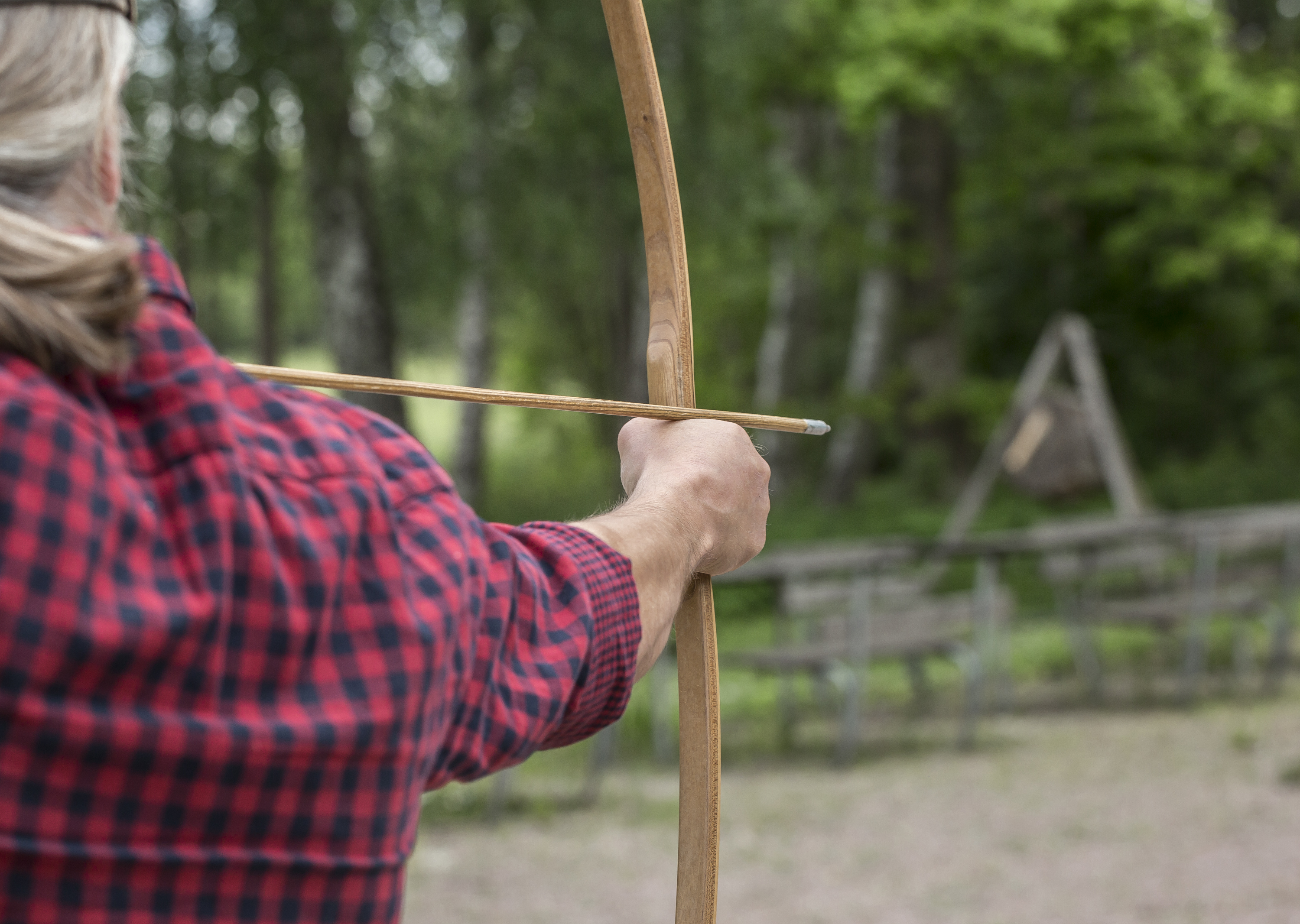 Price information
Triathlon 200 SEK/person.
Boule 40 SEK/set (2 pers.)